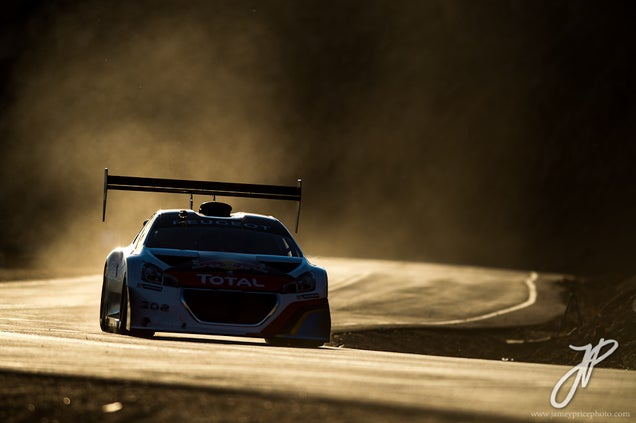 S
Loeb at Pikes Peak was awesome, maybe a bit like that episode of Seinfeld where Kramer does karate with little kids

— Axis Of Oversteer (@AxisOfOversteer)
Sebastian Loeb. He came. He saw. He made Pikes Peak his bitch. It was wildly impressive to see in person. If you're going to the Goodwood Festival of Speed in July, you'll get to see a demo run of his car go up the hill. It is awesome.
Here are my favorite Loeb photos from the 91st running of Pikes Peak Hill Climb.
Want to see more photos from there race? << Click Here.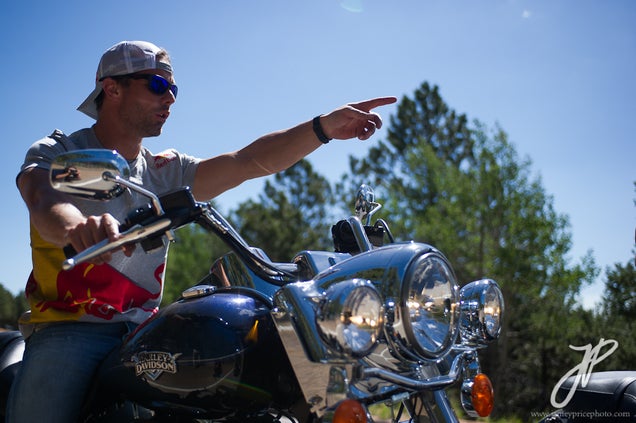 S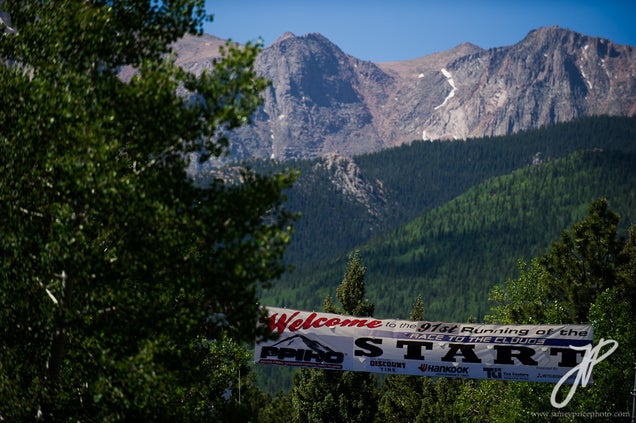 S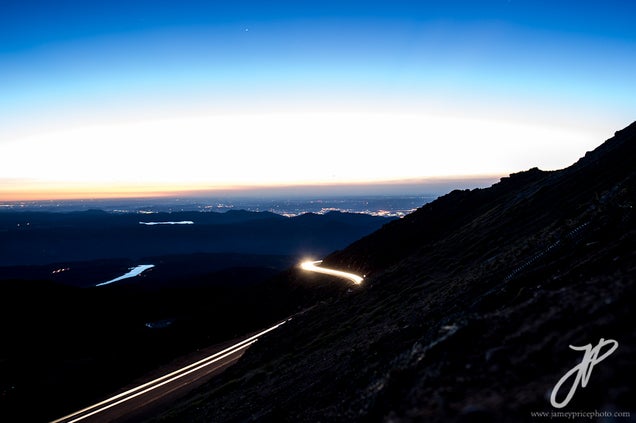 S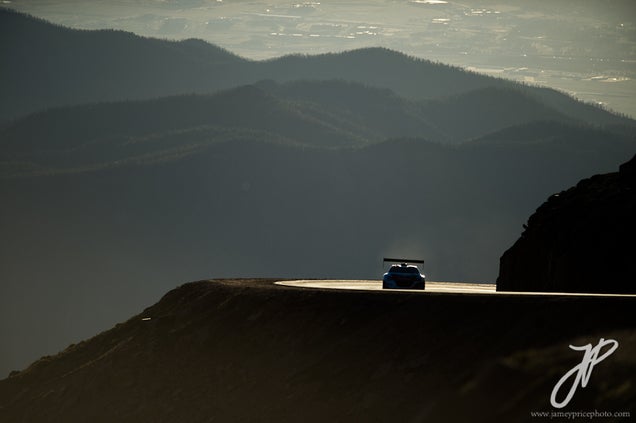 S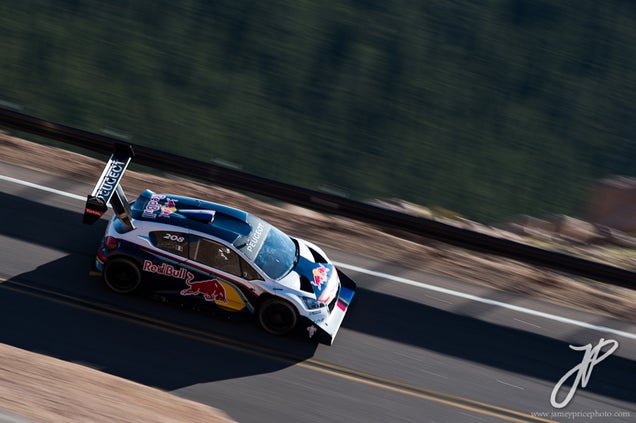 S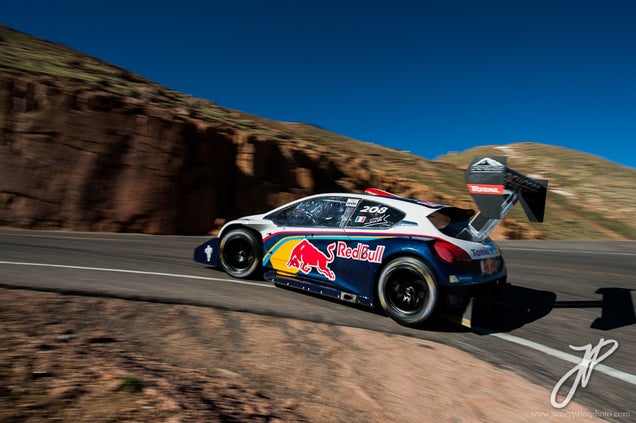 S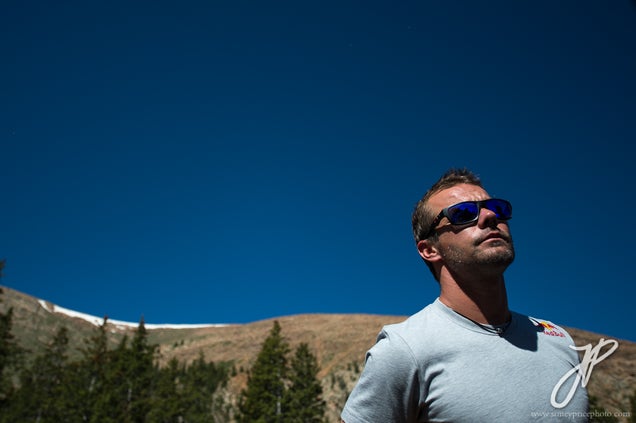 S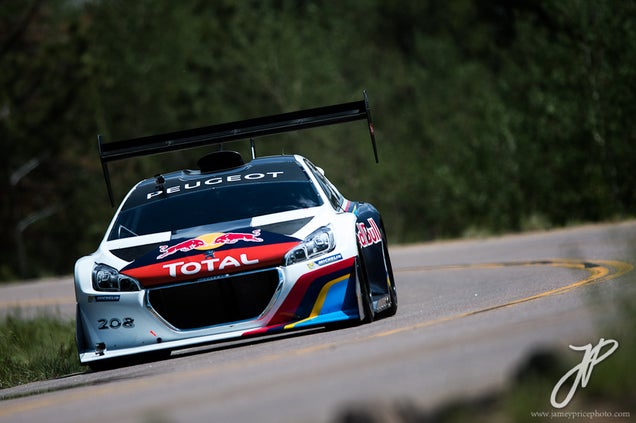 S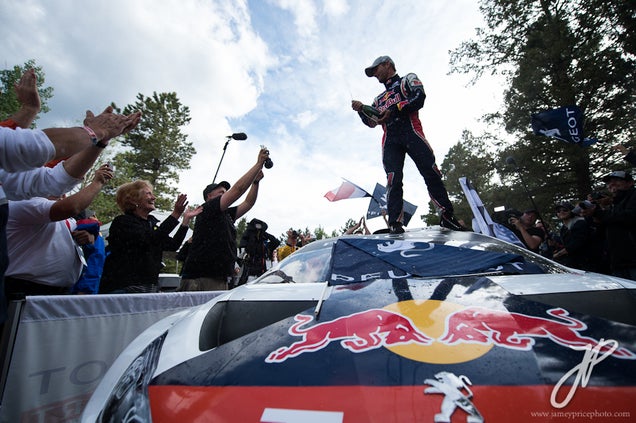 S
Check out more of my Pikes Peak 2013 photos....

Jamey Price is a professional motorsport photojournalist based in Charlotte. He loves covering anything that moves fast. Follow him on Twitter, Facebook and Instagram.